Exploring the wild doesn't need to involve a trip to a far off place. You can discover all kinds of amazing creatures right in your own backyard!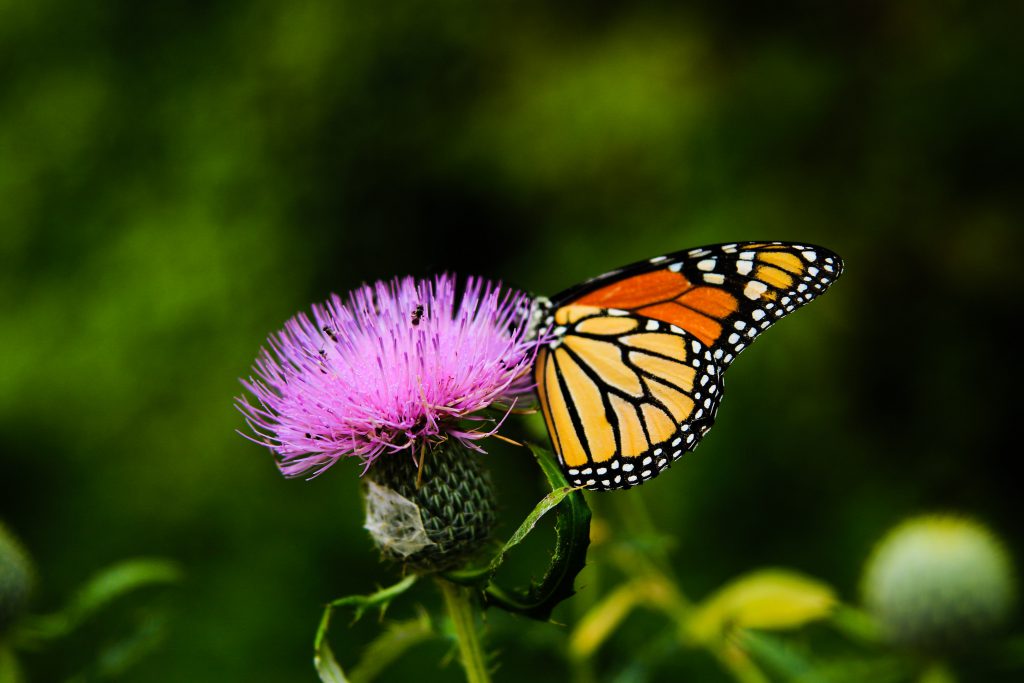 Summer is a great time to get outside and observe nature in action. Combine learning and art by making your own very own bug book.
What You Need
Three or four blank pieces of construction or printer paper
Crayons, colored pencils or markers
What To Do
Fold the blank pieces paper n half with a "hamburger" fold — in other words, your fold should make the paper shorter and fatter, not longer and skinnier.
Go bug hunting! Head to a local trail or your backyard and search for bugs. Take photos of the ones that interest your child.
Have your child draw a photo of the bugs they found in their booklet.
Encourage them to label the bug's head, thorax, abdomen and legs and write a few sentences that describes the bug's appearance and location.
Use art supplies that you have on hand such as markers and crayons to decorate their booklet.