There's no better way for children to learn about the world around them than by experiencing it firsthand!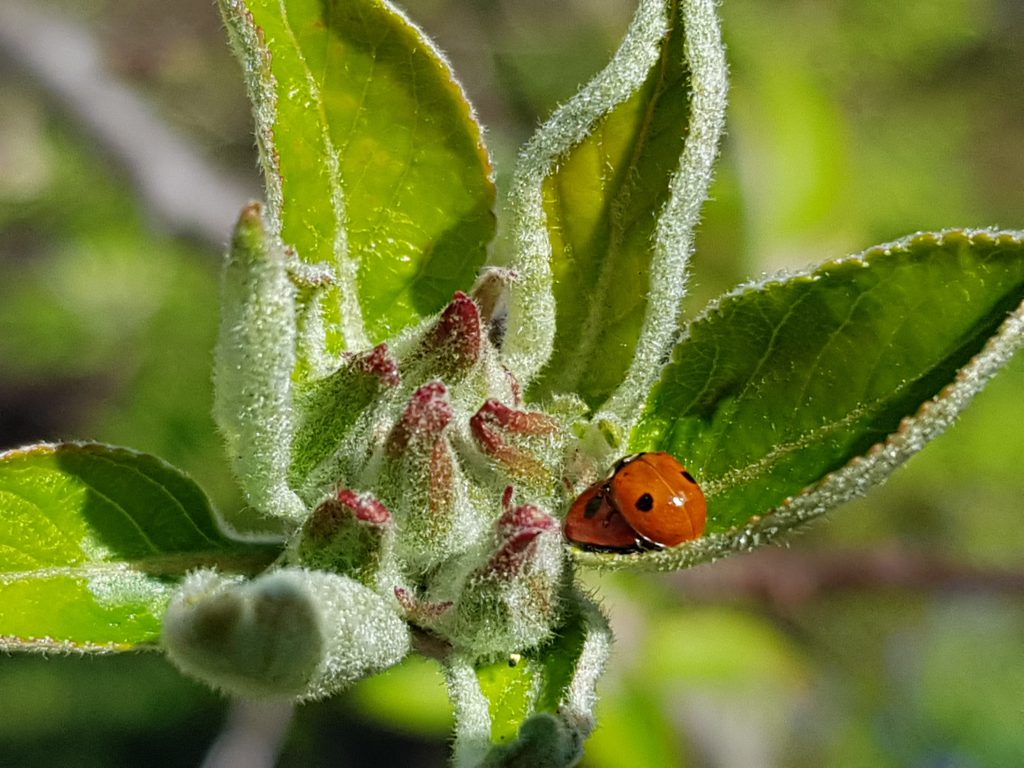 What To Do
Watch this three minute video on the PBS website for a quick primer on insects and their physical characteristics.
Then, head to your backyard to see what bugs you can find together. Start your search by looking around flowers, bushes, at the base of trees or under rocks. Optional but encouraged, bring a magnifying glass, a notebook and pen, and this reference guide of common backyard bugs in New York State.
If you find an interesting bug, take and send a picture to us at summeradventure@neric.org.
Challenge: see if you can find an exoskeleton!