Grab your art supplies and head outside!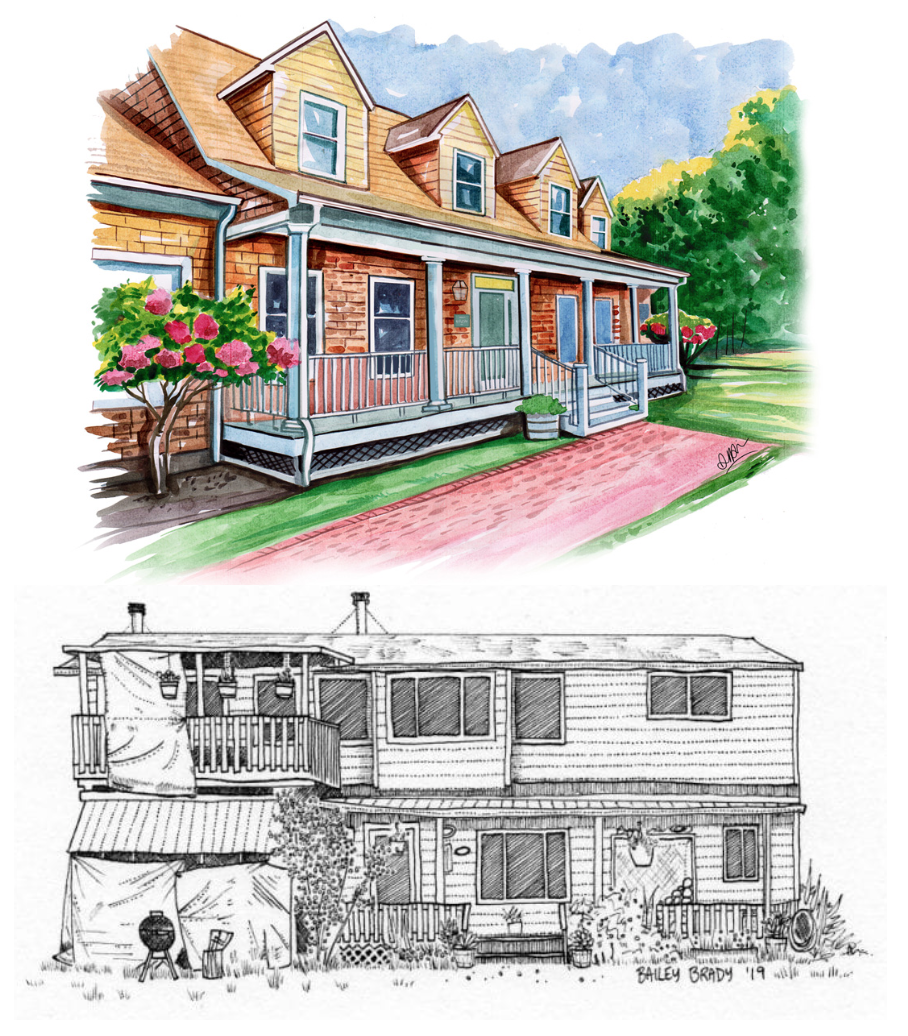 If it's sunny out today, enjoy the beautiful weather and the great outdoors by creating a drawing or painting "en plein air" — meaning outside!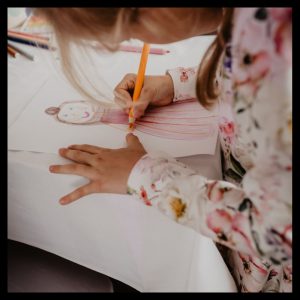 Find a comfy spot in the grass, look closely at the world around you, and create an artwork of a special place. 
Mini Artist Statement Challenge:
Write down 5 things that you love about your HOME.
Draw those things that make home special to you!