Explore sea life and get up close and personal with all sorts of sea creatures with the Monterey Bay Aquarium!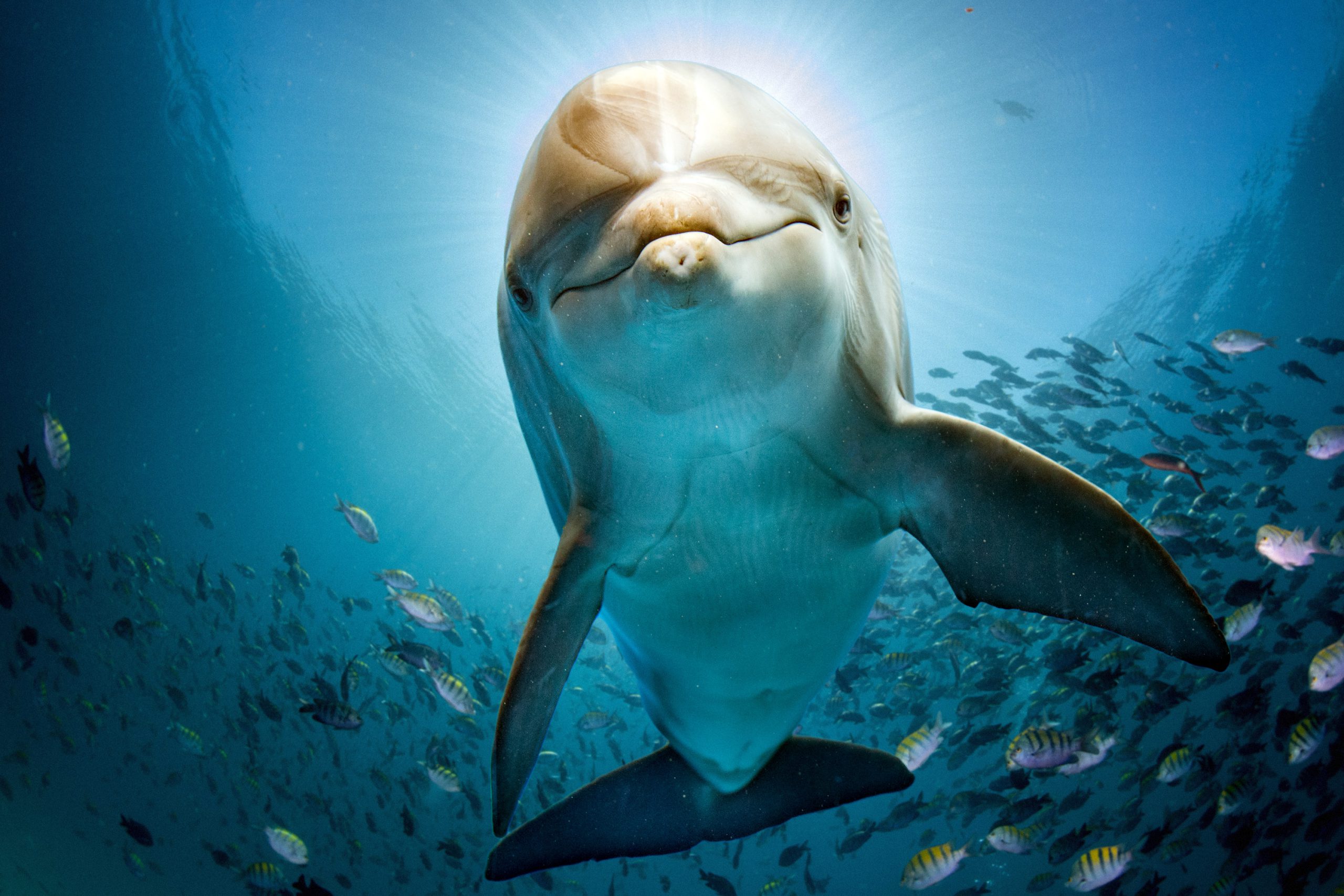 The aquarium has ten live cameras to choose from, so you can experience the wonder of the ocean no matter where you are! Click this link to see the webcams!
You'll be able to see Moon Jelly Fish, sea turtles, penguins, sharks, and much, much more! When you can't get out of the house, why not go swimming with the fish.