Let's read about magical worlds, wizards and dragons!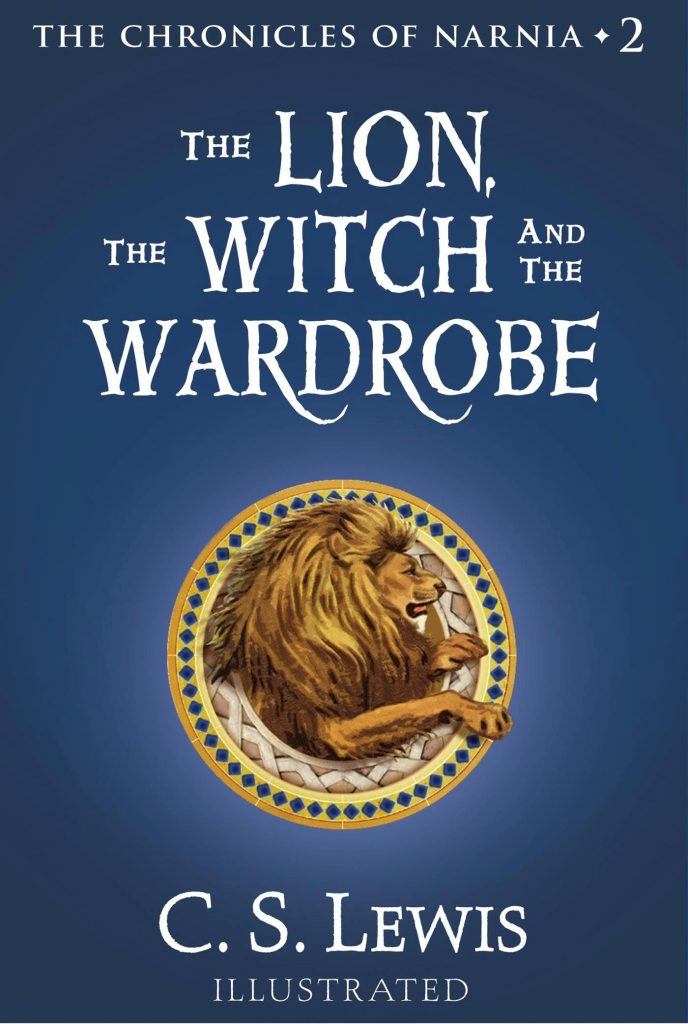 Listen to The Lion, Witch and the Wardrobe and join Lucy and her siblings on a trip to Narnia, a magical world found in the back of her closet! There, you'll join a magical lion in a brave fight against the evil White Witch. Finish Fantasy Week with these fun books about some of the best mythical creatures: wizards, dragons and unicorns.
Listen to the Lion, the Witch and the Wardrobe here.
Read more about mythical creatures!