Anything is possible when we use our imagination!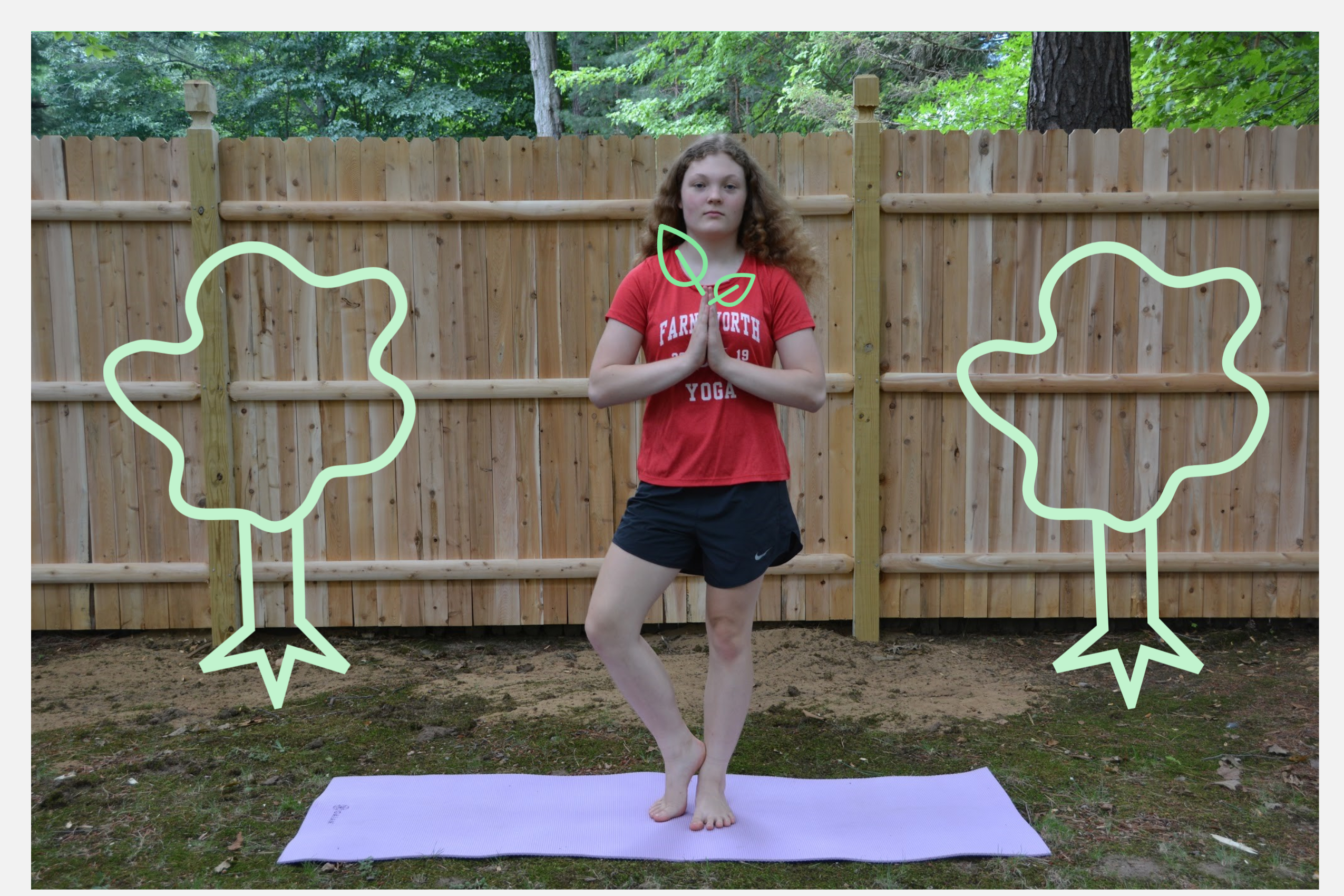 In tree pose, you are a bendy willow, stretching high into the sky.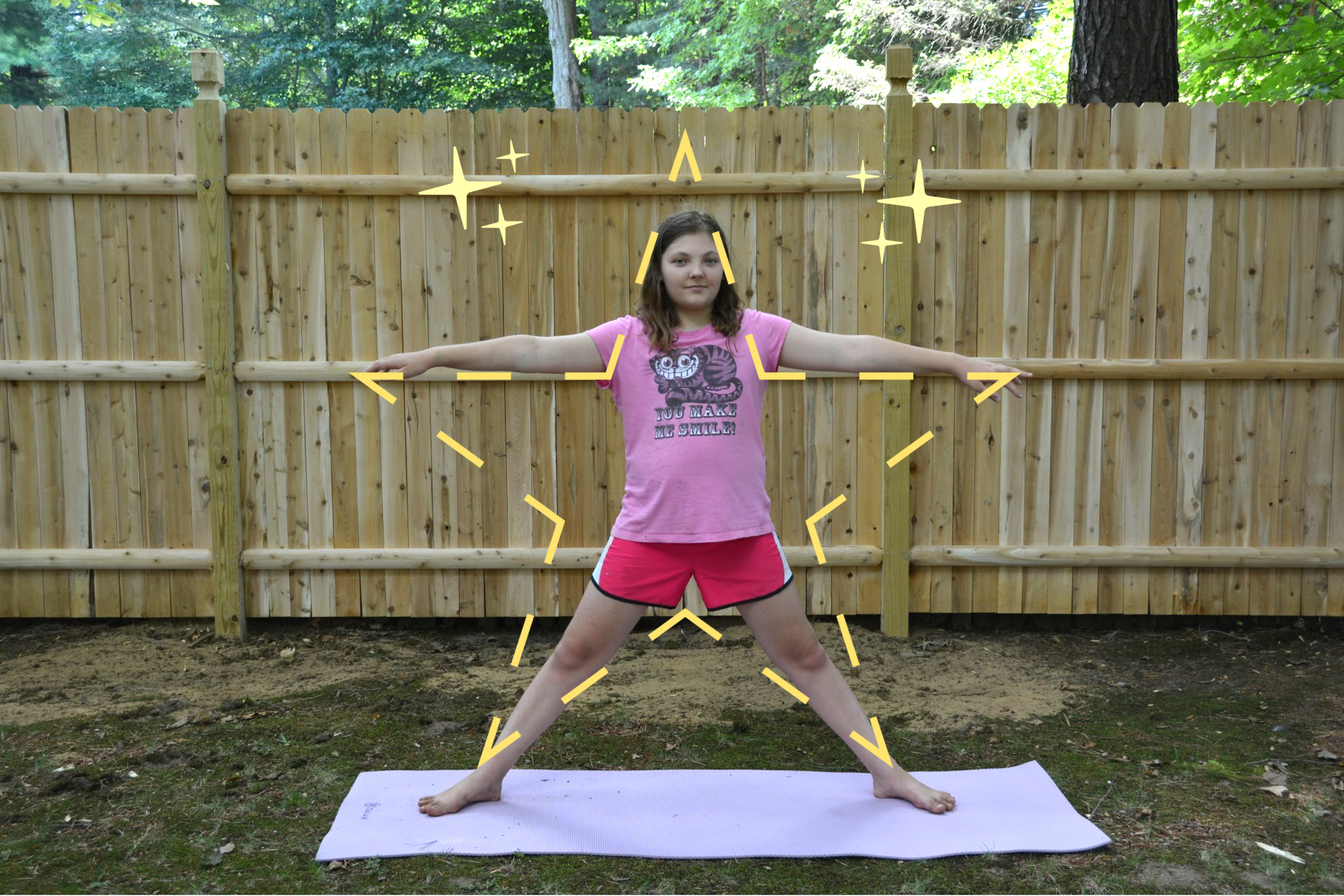 You are sparkly, shiny, great in star pose.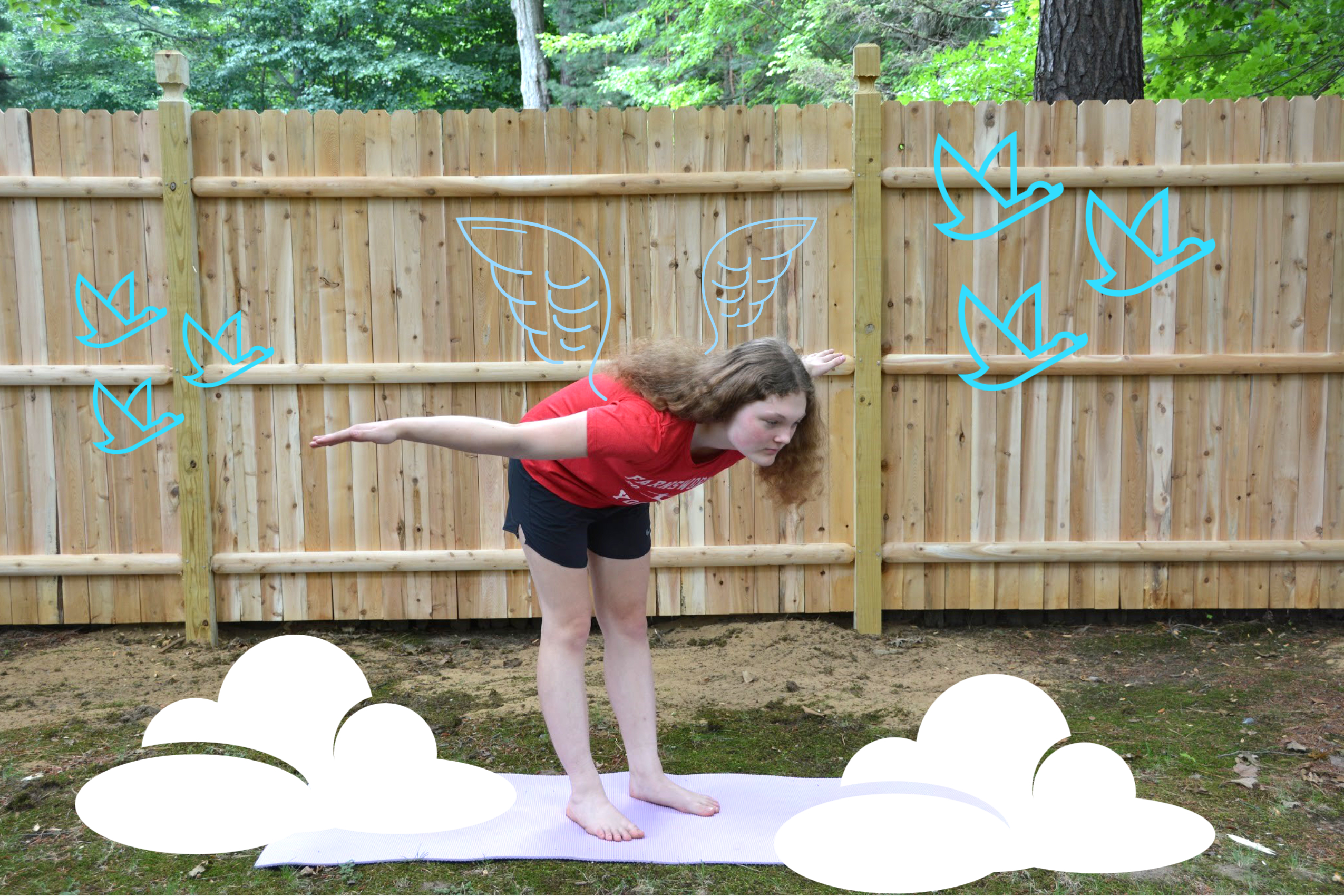 Reach your arms wide and become a bird soaring high above the clouds.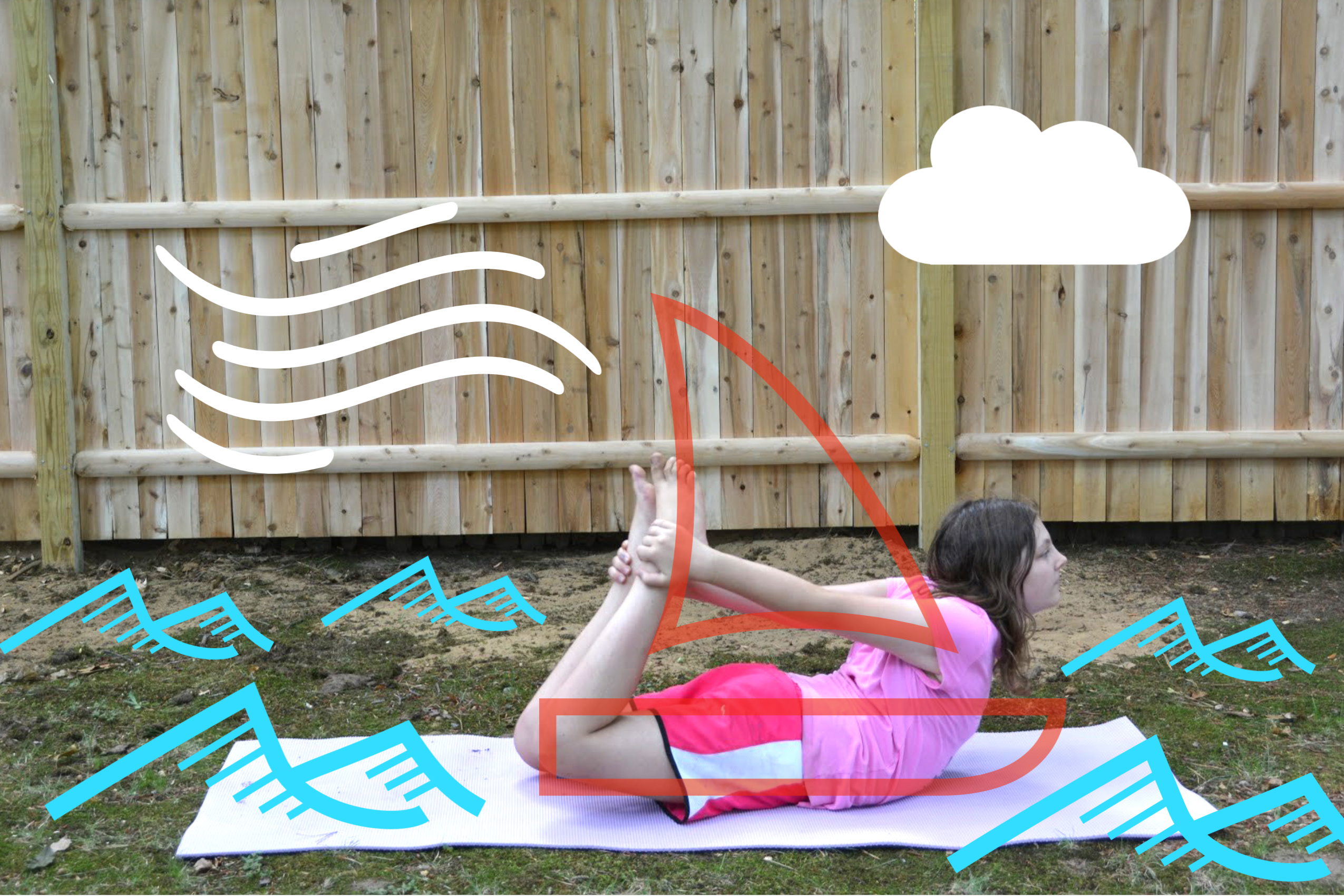 In boat, you can sail around the world and explore all the places you can dream
Give one or all of these poses a try and see where your imagination takes you!
Got a pose that makes you feel great and sends your imagination soaring? We'd love to have you share! Tag us in a photo or two of you (using the hashtag #CapRegSummer) in your most imaginative poses and let us know how you would finish this photo caption: "I am a ______, I can ______!")