Let's get lost in space!
Listen to astronauts read stories from the International Space Station! Learn some fun facts about astronomy!  Discover the darkest corners of the solar system and then go beyond them with a trip through the Biggest, Baddest Book of Space! Explore out of this world with these fun space stories!
Mae Among the Stars
Watch Mae Among the Stars being read out loud!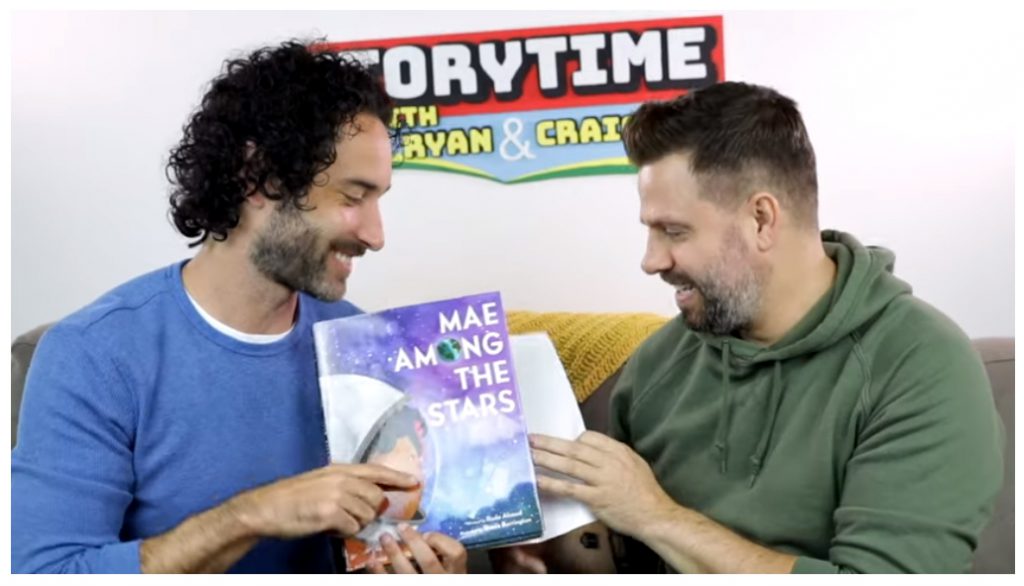 Read More Space Stories!