In this activity, a kazoo and a game of "Name That Tune" will solve a musical mystery.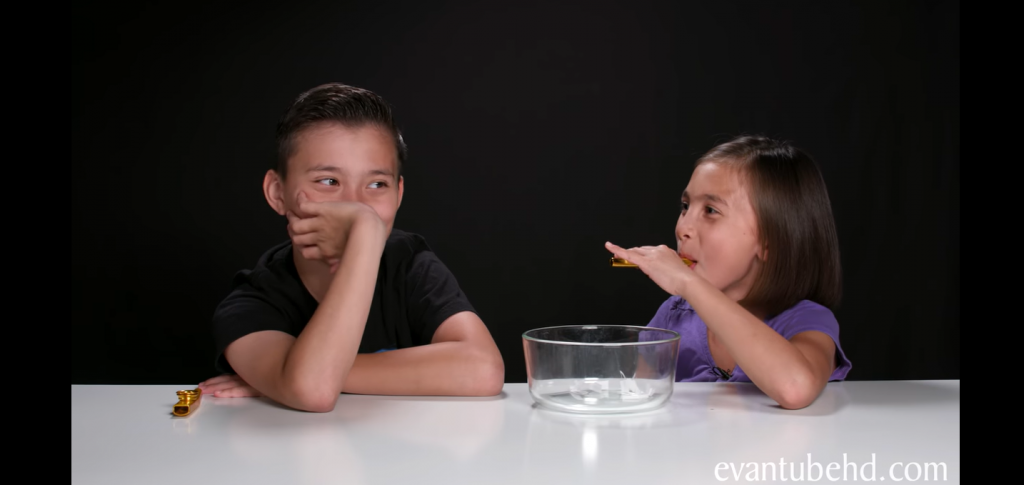 Can you name the tunes being played on these kazoos? Click through to find out.
Now make your own kazoo and challenge someone you know to a game of "Name That Tune." You can "play" a tune on your kazoo, and see if the other person can guess what song it is!
What You Need
Cardboard tube (like an empty toilet paper or paper towel roll)
Wax paper
Rubberband
Sharp pencil (or other sharp object) to poke holes
Paint or other art supplies to decorate your kazoo
Help from an adult
What To Do
Cover the end of your cardboard tube with wax paper. Secure it with a rubber band.
Poke a hole in the side of the tube using the sharp pencil. Have an adult help you with this step!
Put the open end of the tube up to your mouth, and hum or say "do" over and over and to make the kazoo sound.
Paint or decorate your kazoo!