Get up close with fish and ocean life from all over the world!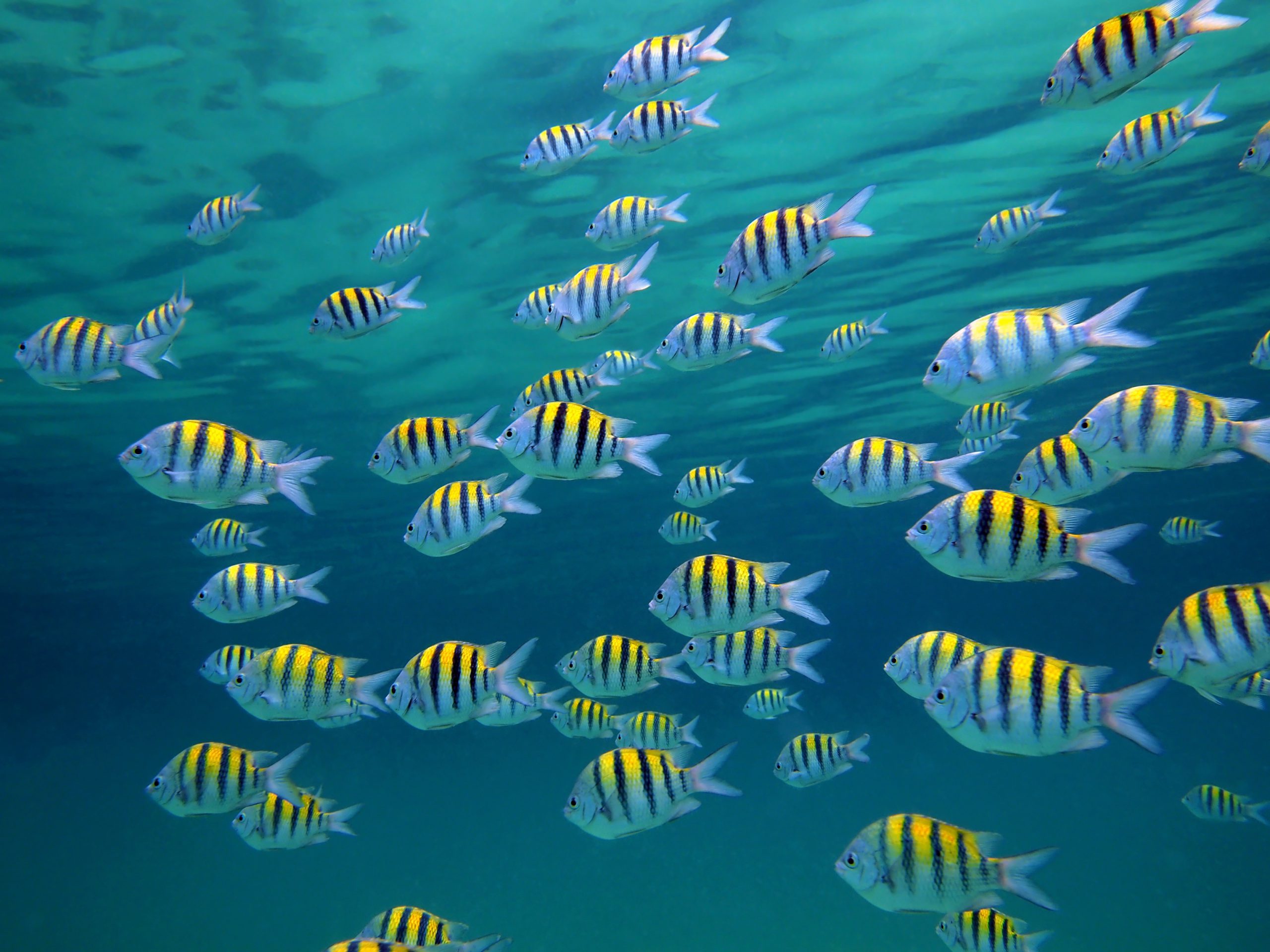 Oceans cover about 70 percent of the surface of the Earth. There's so many fish and other creatures living in the ocean that we are still discovering new ones. Now you can see those sea creatures yourself, with the Explore.org webcams!
View jelly fish, schools of fish, manatees and other ocean wildlife on the many different live streams. There are also live and recorded nature talks to watch and listen to. Be sure to check out some of the highlights they've seen over the years! Who knows — maybe you'll see a future highlight happen live in front of you!