Prepare for blastoff! Journey beyond Earth with this trip through space!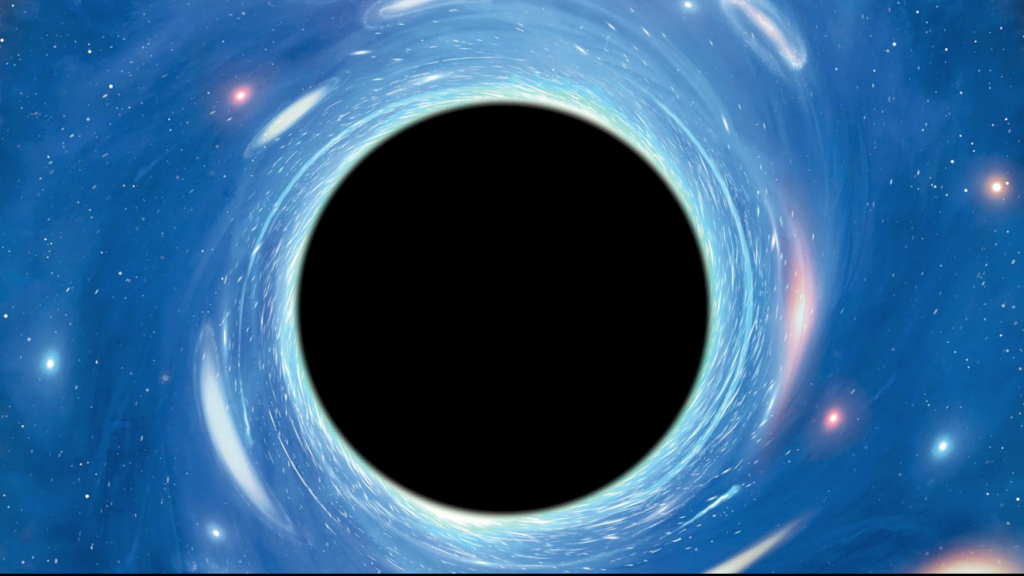 Check out this National Geographic site where you can visit and learn about each planet.  
What You Need
Crayons or markers
A small notebook or 6 pieces of blank paper, folded together to make a booklet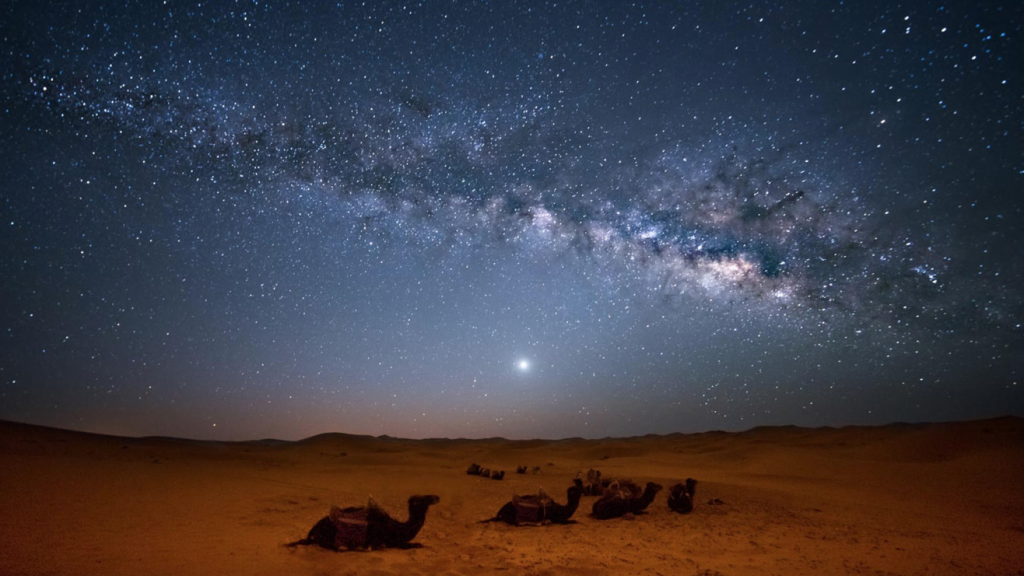 What To Do
Label your passport.
Make a page for each planet you visit on the site.
Have fun exploring the website!
Draw a picture of each planet and write down some facts that you learned.