So long, macaroni necklaces! This craft puts a spin on traditional macaroni art and creates a great opportunity to teach your child about the different parts of an ant.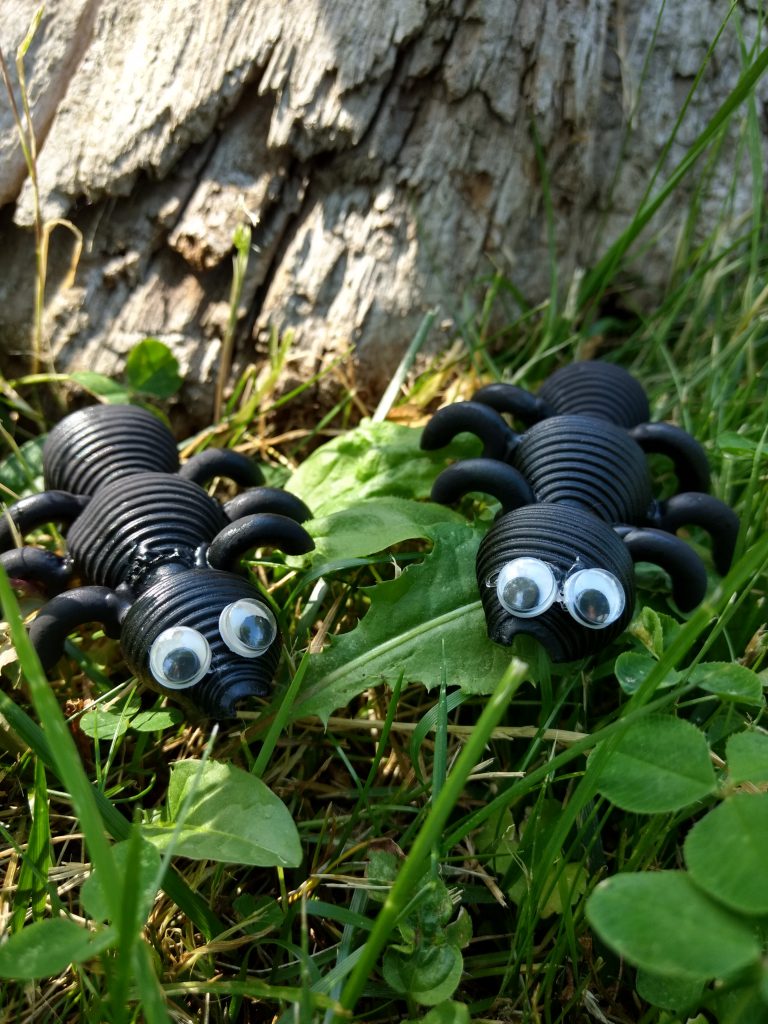 What you need
Six elbow macaroni
Three pasta shells
Two googly eyes
Glue
Black paint 
Paintbrushes
What To Do
Glue three pasta shells together side by side to make the head, thorax and abdomen of the ant. Let dry.

Glue three pasta elbows on each side of the ant form six legs total. Let dry. 
Paint the pasta ant using black paint. Let dry.
Glue googly eyes to the head to finish off your ant.