From pest quest videos to bug-themed projects, crafts and interactive games, Pestworld for Kids is a hub for all things creepy crawly!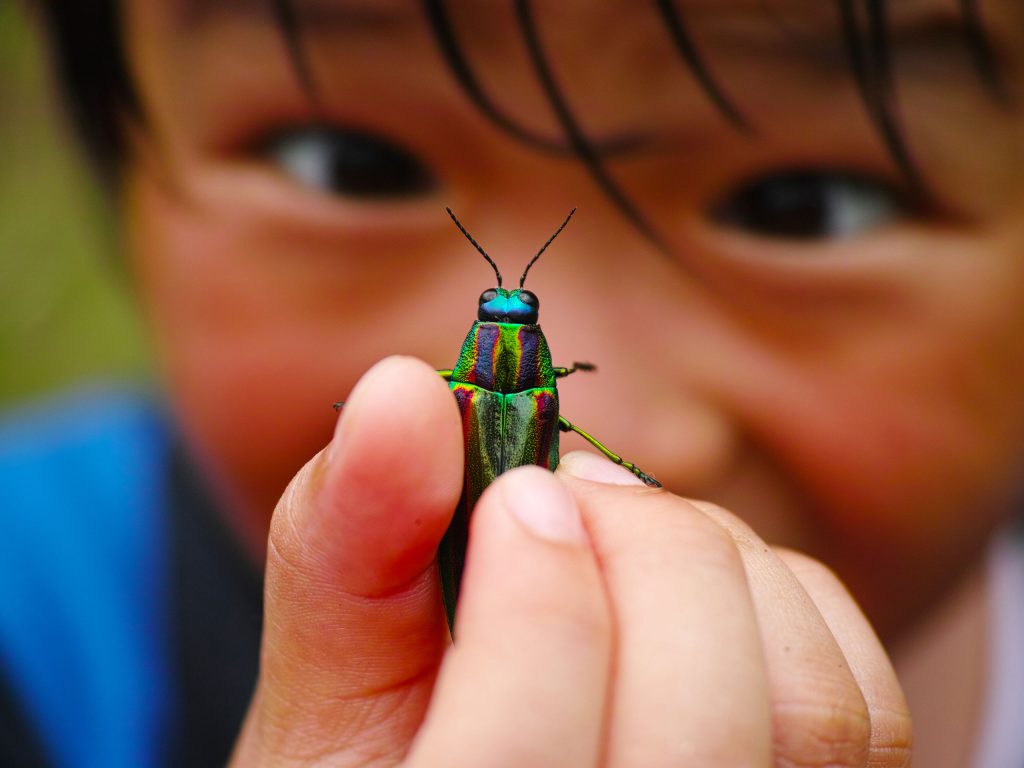 If the rain is keeping you indoors, bugs are just a click away! Try some of these online activities and see where your curiosity takes you!
Bug Builder
"Just like humans, all insects have unique characteristics that set them apart from one another. Now you can build your own bug species by combining different body parts and adding fun items, like sunglasses and hats, to your masterpiece!" Click here to play Bug Builder
Pest Detective 
"Many types of pests can spread diseases and destroy property. That's where you come in. You are a Pest Detective and it is your job to find out what happened and which pest did it." Click here to play Pest Detective
Pest Quest
"Learn more about the fascinating world of insects, rodents and small wildlife in new exciting episodes with Pest World's junior scientists." Click here to play Pest Quest 
Will They Eat It?
"What happens when termites encounter everyday items like a dictionary, shoe, or even a hamburger? Join Dr. Michael Bentley in this six-part episode series to see what these hungry insects are capable of chewing through." Click here to play Will They Eat It?