This fun activity combines a little bit of drawing, a little bit of photography and a whole lot of silliness!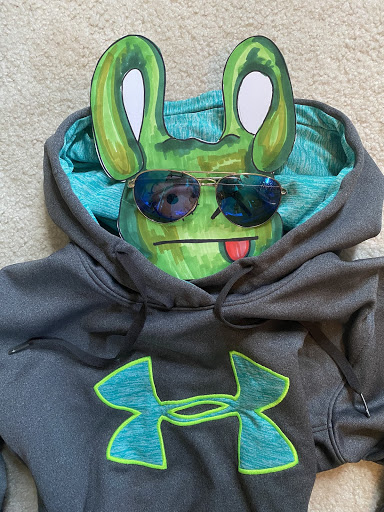 Combine your drawing skills with photography in a creative way by making your favorite stuffed animal or pet the subject of silly posed portraits. This activity comes from Chloe Dudla, an elementary school art teacher for Niskyuana Central School District.
What You Need
One or more stuffed animals  
Crayons, colored markers or pencils
Scissors
Props like a sweater, sunglasses, jewelry, hats, a cup, etc.
A camera

What To Do
Draw a portrait of your stuffed animal from the shoulders up. Try to include as many details as possible.
Cut out your drawing and create a new portrait by posing your drawing in different clothes or locations.
Take a photo of your creation! Send your favorite one to summeradventure@neric.org.