Create an adventure for the whole family by making your own treasure map!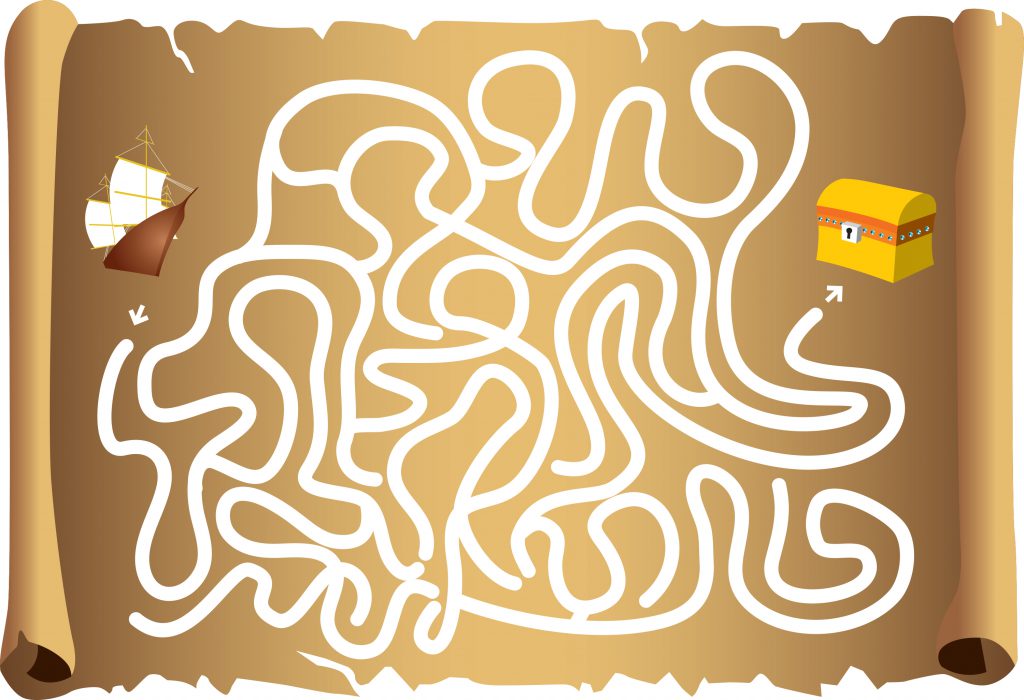 Answer These Question Before You Start
Why do we use maps?
What kinds of things do we put on maps?
What will you need to add to the map of your favorite place?
What You Need
Paper
Pen, pencil, or crayon
What To Do
Hide a hidden "treasure" and draw a treasure map for a friend or family member to use to find something! Place clues along the way! 
OR
Draw a map of your favorite place. It could be a real place or a make-believe one! What do the pathways look like? What are the important landmarks?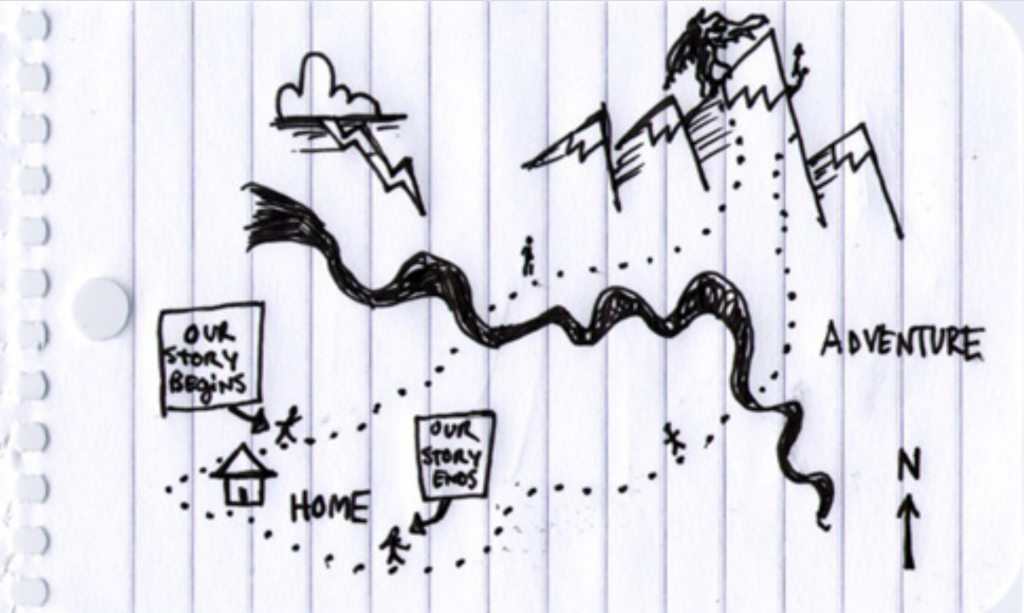 Take a picture to show us what your map looks like and where you hid your treasure and tag  #CapRegSummer or email summeradventure@neric.org.