Use this #SummerAdventure "map" to navigate to far away places!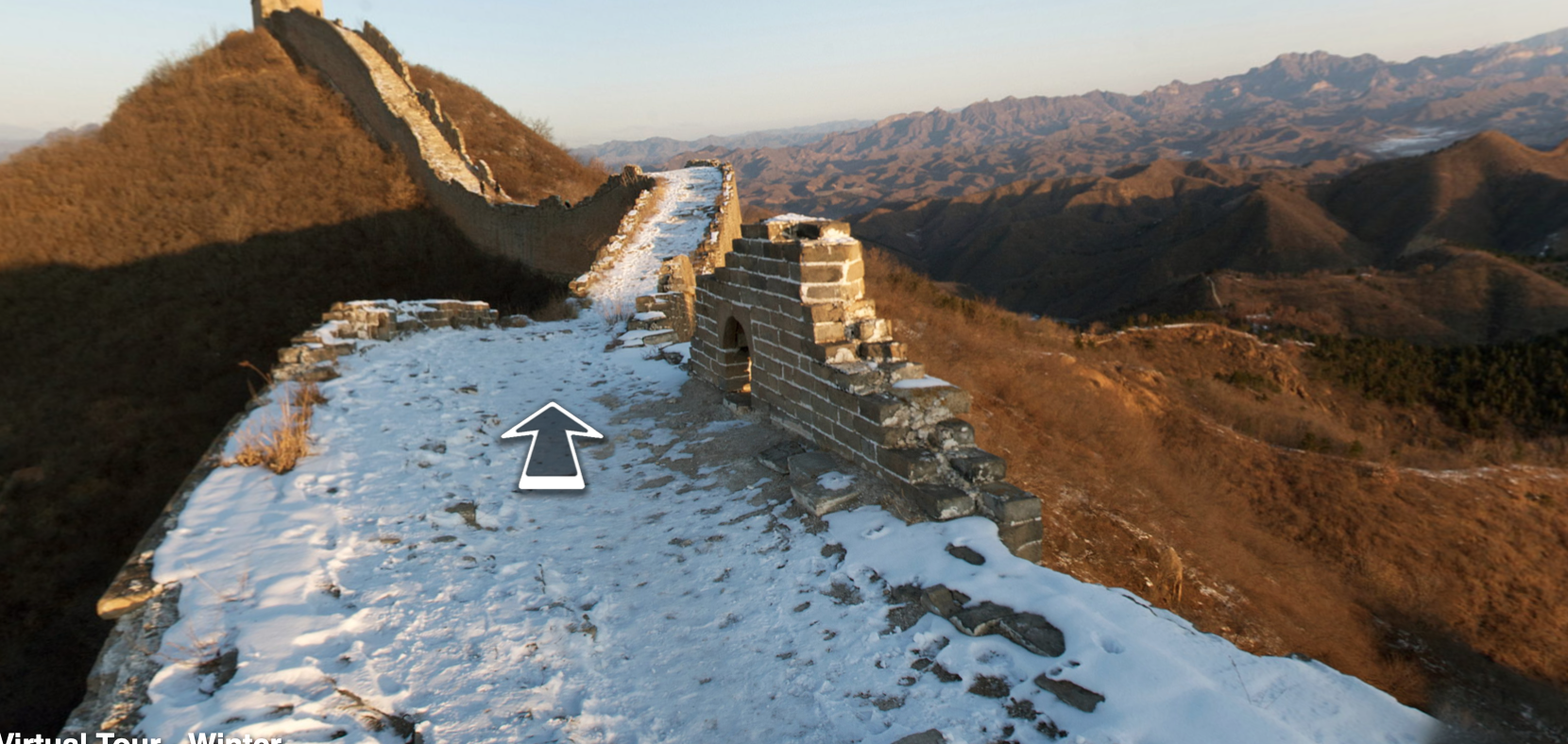 With virtual field trips, you can visit almost anywhere in the world right from your own home!
The Kids Activities Blog has collected dozens of free virtual field trips, spanning the globe to all kinds of historic and unique places!.
Visit The Great Wall of China, encounter wildlife on the Galapagos Islands or take an African safari. These are just a few of the amazing places you'll go!