Follow the clues and solve the mystery! Can you catch this master thief?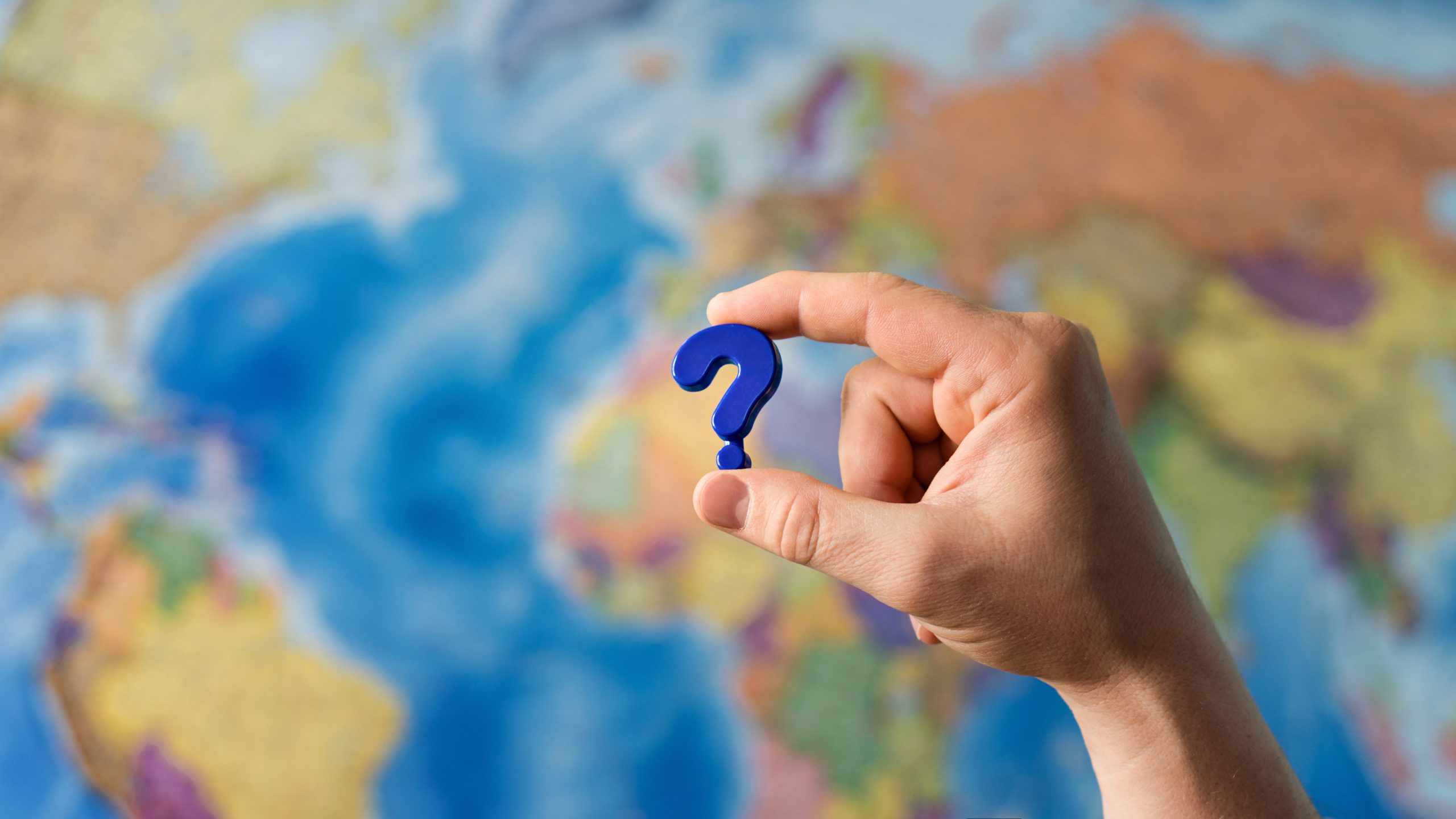 Figure out what Carmen Sandiego has taken and where she went! Track her all over the world with "Where on Google Earth Is Carmen Sandiego?"
That's right, the fun game of Where in the World Is Carmen Sandiego? is back — but this time using Google Earth. Google Earth is a computer program that renders a 3-D representation of Earth based primarily on satellite imagery.