Join WordGirl and her monkey sidekick, Captain Huggy Face, to defeat The Butcher using the power of words!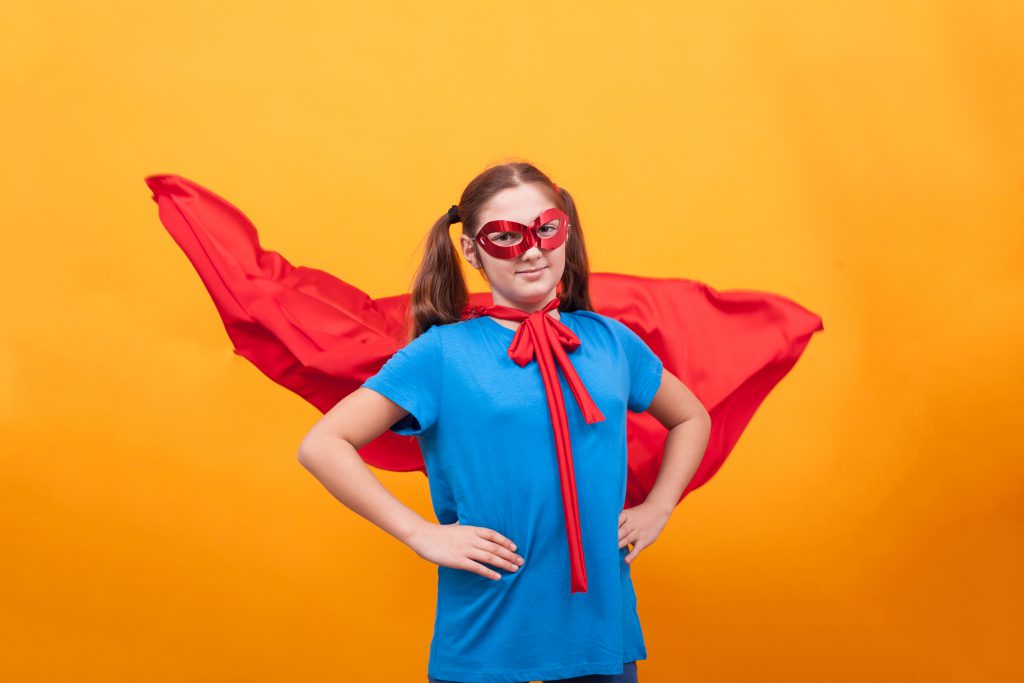 Animated superhero WordGirl fights crime using her superhero strength and her colossal vocabulary. You can help her complete her sentences to make a new superhero story — and strengthen your reading and spelling skills while you're at it.
Help WordGirl by playing WordGirl: Butcher Battle!