Explore the famous Yellowstone National Park from the comfort of your own home!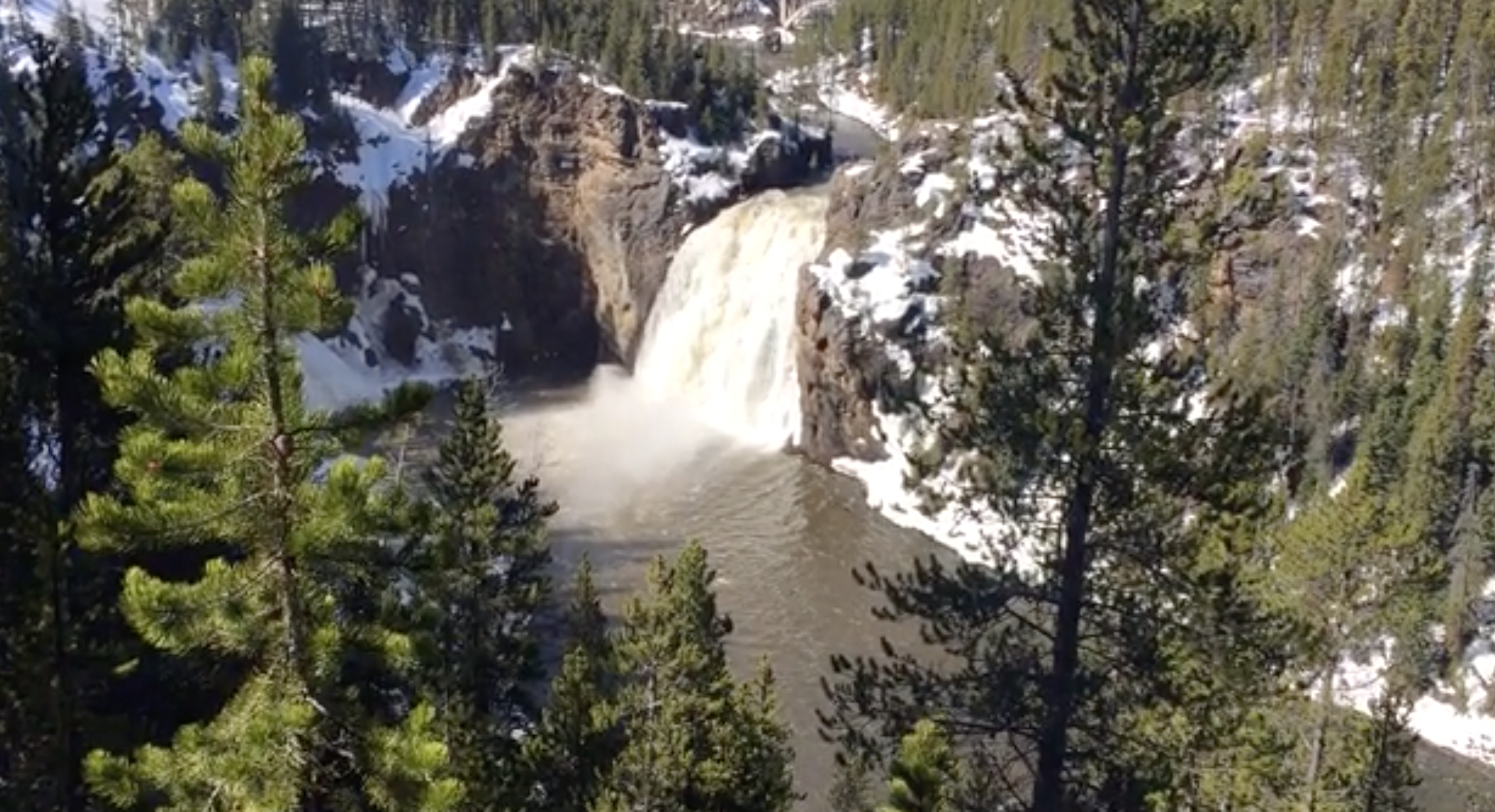 Ready to explore Yellowstone? You can start now by virtually touring some of the main attractions around the park. Included with each map-based tour is additional information about visiting in person.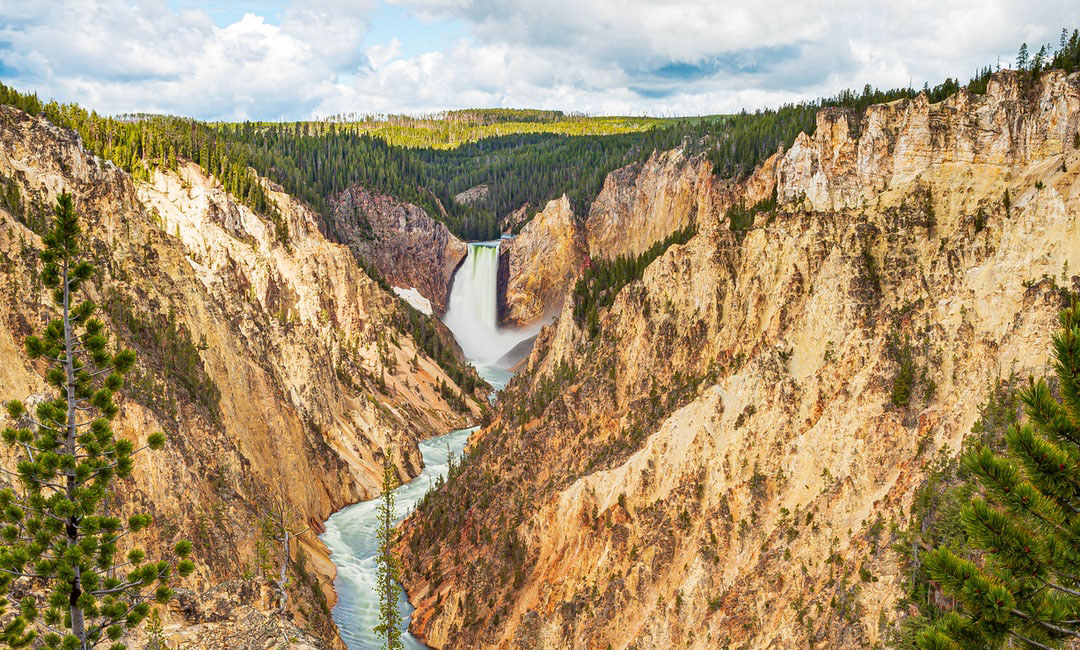 Visit all of the famous spots in the park like Dragon's Mouth Spring and Lookout Point. These spots and more are just a click away.